You've found
your perfect
venue.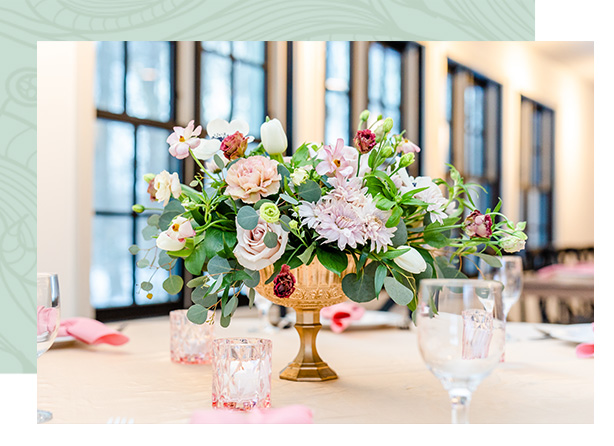 Venue / Pricing
Designing your perfect event begins with choosing the right venue—and we've worked hard to make sure South Haven Creations delivers. Our team is committed to providing you (and up to 209 of your closest friends!) the ideal backdrop for connection, enjoyment, and relaxation.
Learn More
South Haven Creations
You've already pictured your perfect event: the food, the music, the ambiance, the… feeling. (Yeah, you know the one. That zingy-yet-contented feeling you can't quite put into words.) Let's create that, together.
South Haven Creations is a chic, modern wedding and event venue nestled in the woods of South Haven, just steps from the dreamy shores of Lake Michigan. For over 33 years, our parent company—Catered Creations, Inc.—has served Grand Rapids and surrounding areas with imaginative foods, quality ingredients, reliable service and plenty of heart. Now, you can experience the Catered Creations family legacy in an all-inclusive event experience.
In other words, South Haven Creations checks every box: venue, catering, full bar services, and the best time you've ever had. (Okay, top 5.) When you work with us, you'll be treated as an extension of our family. And because we value relationships above all else, we have intentionally crafted every detail of our venue to help you make meaningful memories and enjoy your people. Sigh.
Request A Tour
Services
When you work with South Haven Creations, you get the best of both worlds: star treatment and a family feel. We are here to ensure your event goes off without a hitch, and our expert team makes it possible.
Learn More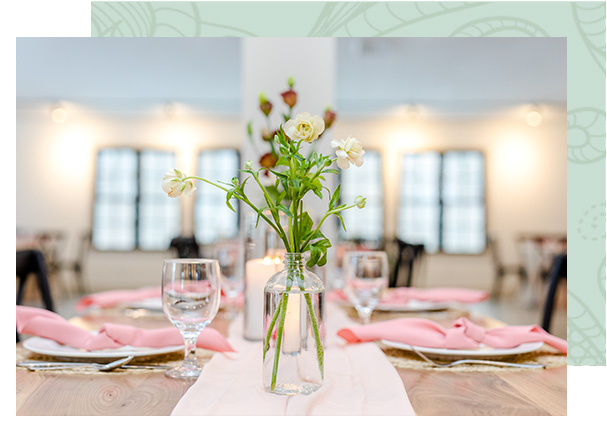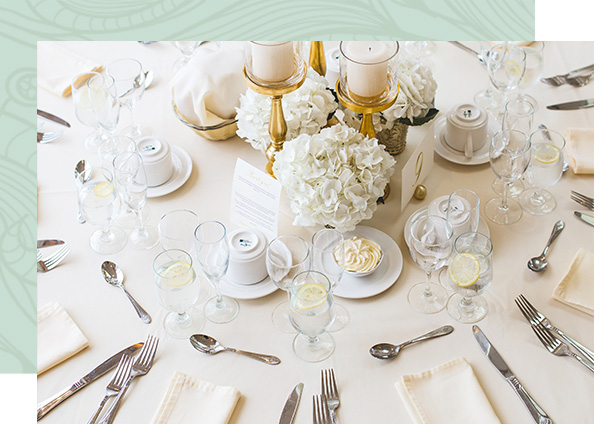 Corporate Events
After more than 30 years in this industry, we know a thing or two about hosting impressive and rewarding events. Our team will help your team shine.
Learn More